Ladies appreciation blog: (Copied from fanmail)... →
status-is-not-quo: (Copied from fanmail) Hello, I would really like your help. I would like you to help promote my mom's business. Now, before you just say no, please read this: There are only 500 transitional homes for veterans in America, only 300 of which accept females. In these co-ed homes, 10% of women…
Jeremy -Female Vocal Cover | Rdub1987  Look...
5 tags
Don't act like you don't know where these GIF's...
spazattack115: Oh yes. I went there. Now go to your iPod and jam to it!!
14 tags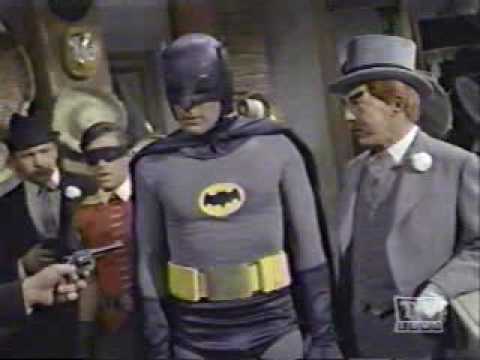 4 tags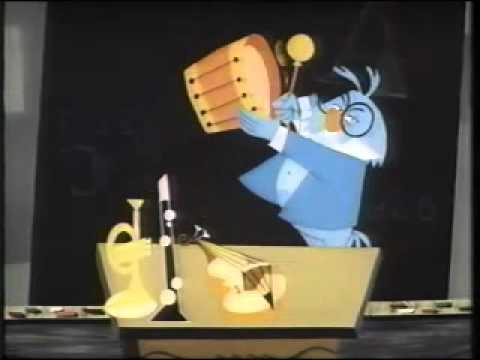 5 tags
18 tags
1 tag
2 tags
2 tags
1 tag
4 tags
4 tags
backstreetappreciation: Well I'm creepin' up on your left, straight up funky when I get with ya. Keep it ruthless when I get wet, keep the party packed in my corner. Tough like granite to keep the crowd hyped, get up on this just to get right. What you want it what you gonna get, Backstreet's got the special effects, uh.
6 tags
5 tags
1 tag
LOVE driving to this song! polarbearprince: ...
2 tags
2 tags
3 tags
7 tags
7 tags
Someone..please tell me why.
LMAO so true!! bsbteamusa: The Backstreet Boys have SO many songs with parentheses in them? All of Your Life (You Need Love) I Promise You (With Everything I Am) Quit Playing Games (With My Heart) Everybody (Backstreet's Back) Get Down (You're the One For Me) Hey, Mr. DJ (Keep Playin' This Song) If You Want It To Be Girl (Get Yourself a Bad Boy) sheesh.
3 tags
7 tags
mjfever: Say, Say, Say with Paul McCartney
2 tags
1 tag
1 tag
3 tags
1 tag
"Trust is when two cannibals can give each other a blowjob."
– Kola Boof, The Sexy Part of The Bible (via keeweeflavour) CURRENTLY READING!! ALMOST DONE
3 tags
7 tags
3 tags